About Jobspark
Exceptional Field Management software. For all your Remote Management needs.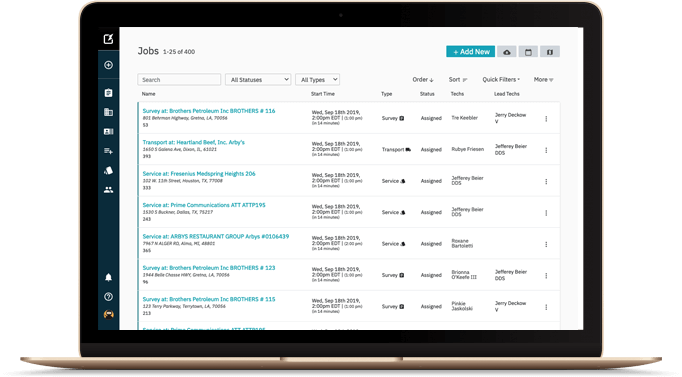 The App Your business needs. Manage your team in the field.
Get the job done right, every time.
Checklists - Completely Customizable checklists for a vast variety of client and customer needs.
Scheduling - Assists with scheduling in different time zones, keeps addresses, dates and more at your fingertips.
Analytics - Turn your data into insights for better decision making and planning.
Import the details - Easily import Spreadsheets to quickly upload vast amounts of data.
Features of Jobspark
A new field management app for helping your business grow.

Field Management
Jobspark enables businesses both large and small the ability to create customized forms that include photos, questions, signatures, and more. Ensuring the quality of work completed in the field meets company standards and best practices.

Maintaining standards
Maintaining standards in a remote based workforce always presents a challenge. With Jobspark you can set specific checklists, tasks, and photos required to always ensure the job is completed to satisfaction.

Checklists
Our checklists are more customizable then ever with the release of our updated platform. We now offer higher quality photos in PDFs, signatures, and more.

Import your Jobs
New easy import feature allows a quick upload which can auto select designated checklist forms.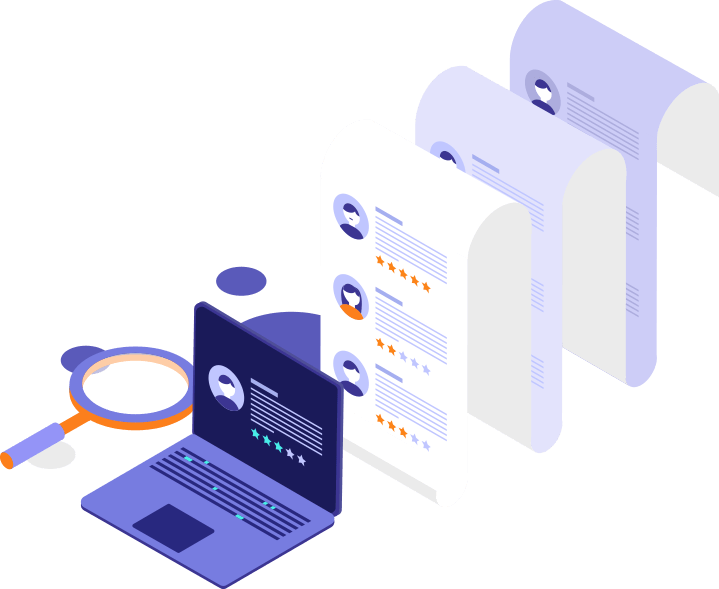 CLIENTS ARE SAYING
We want to know what works best for you! We are always improving based around our clients needs.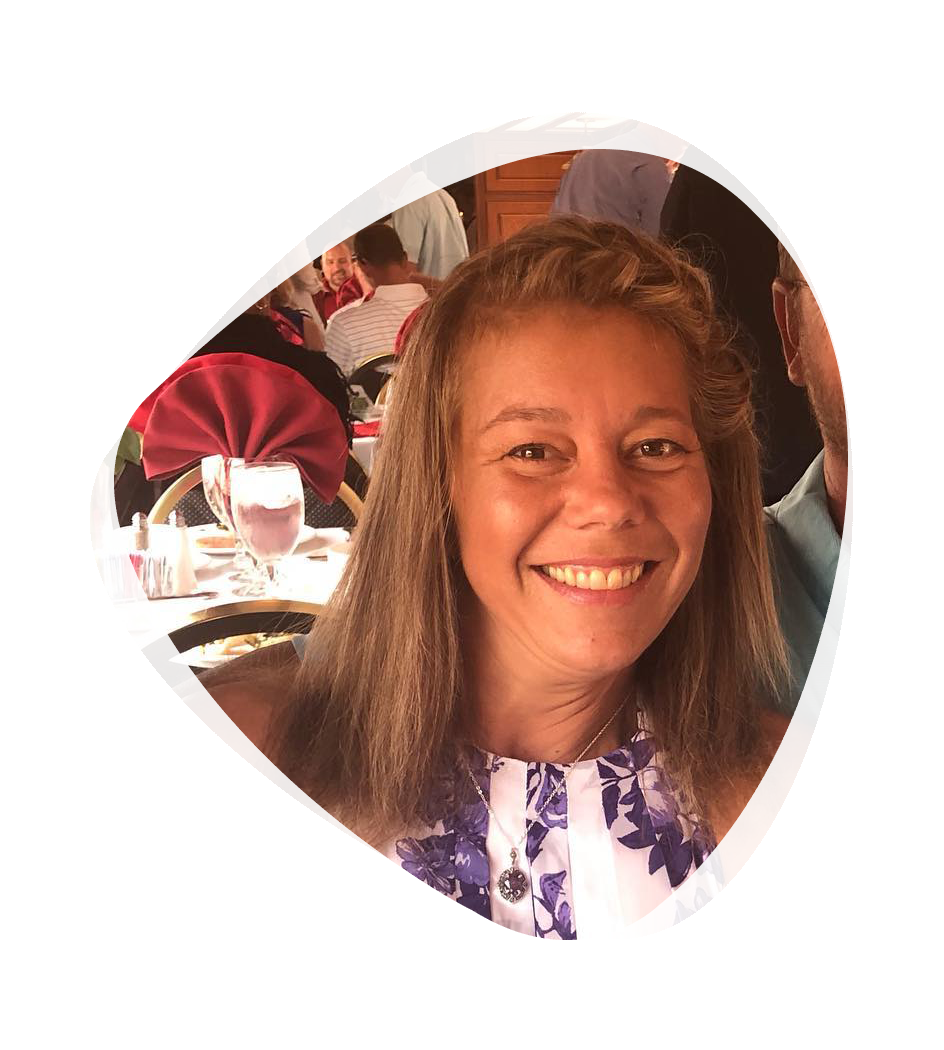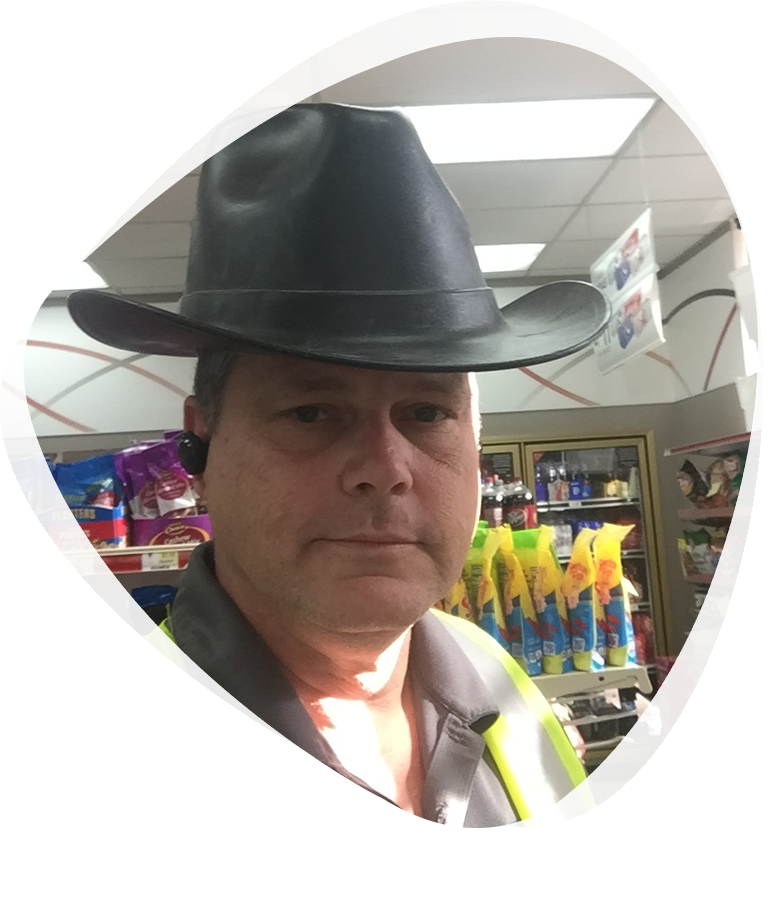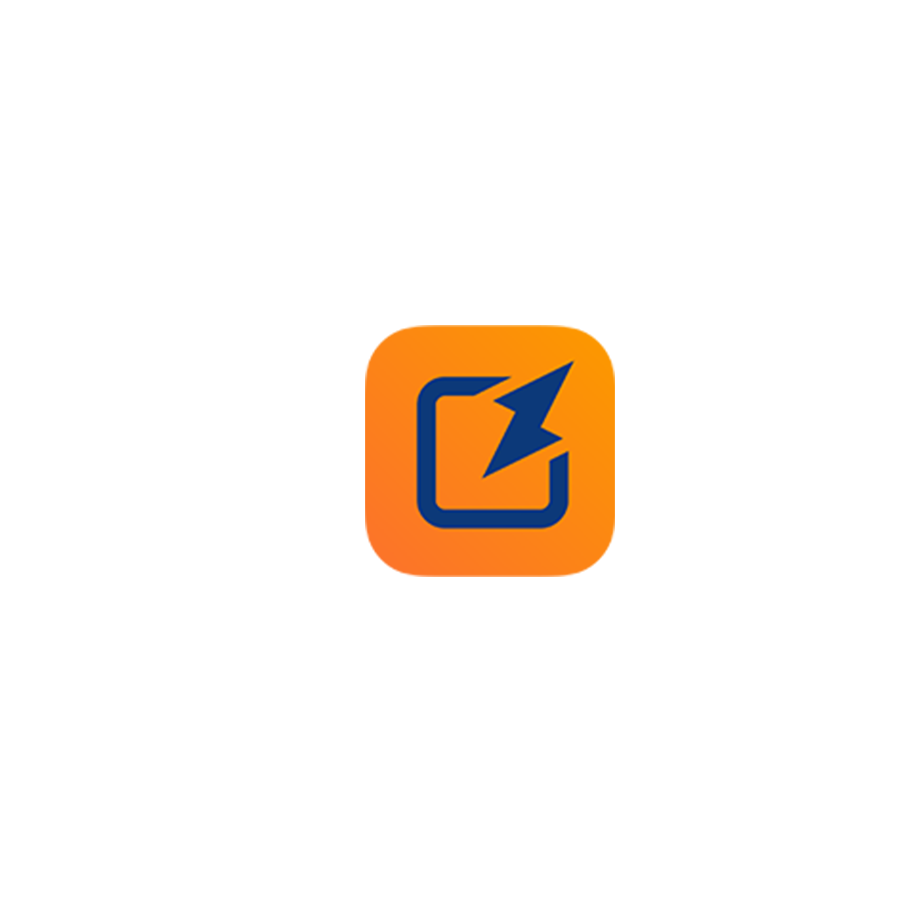 Easy to use! Very helpful for managing my techs in the field to ensure the job is done correctly every time.

Quickly accessible! Easy to manage - assign and reassign as needed with my team.

Since our installation team has started using Job Spark managing surveys, installs and deinstalls has been much easier. The format and job close out makes managing jobs cleaner